Castle Bean, Mini Comic, price includes shipping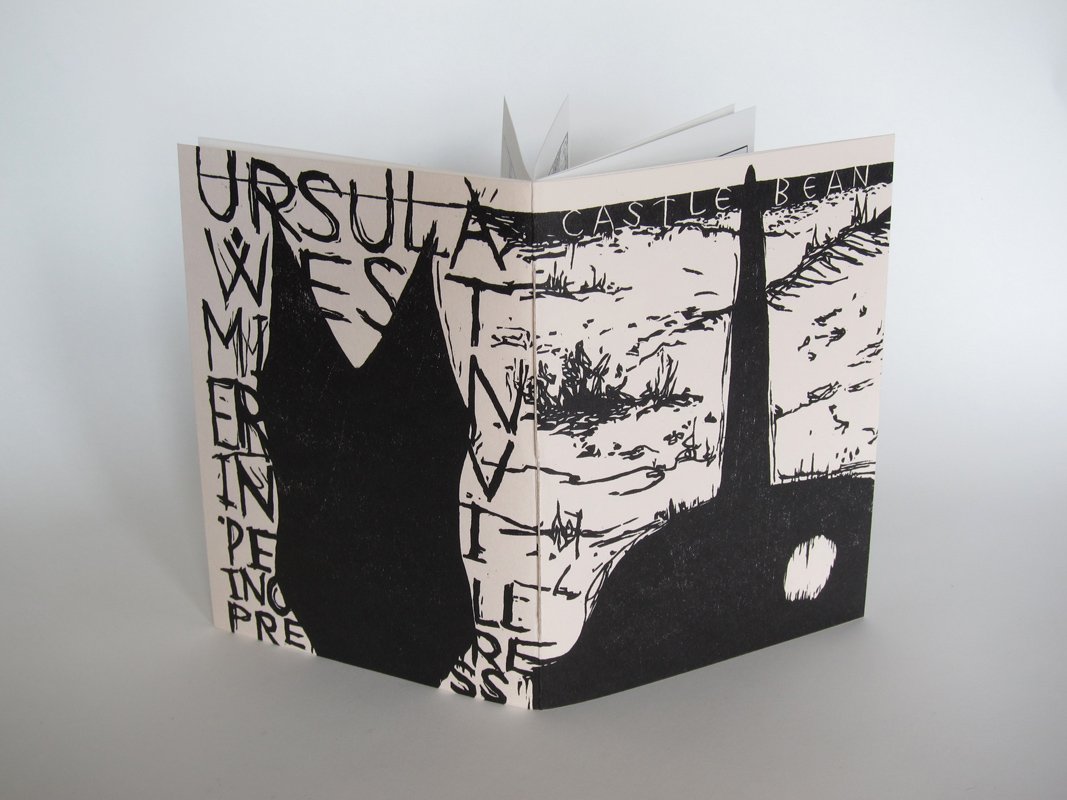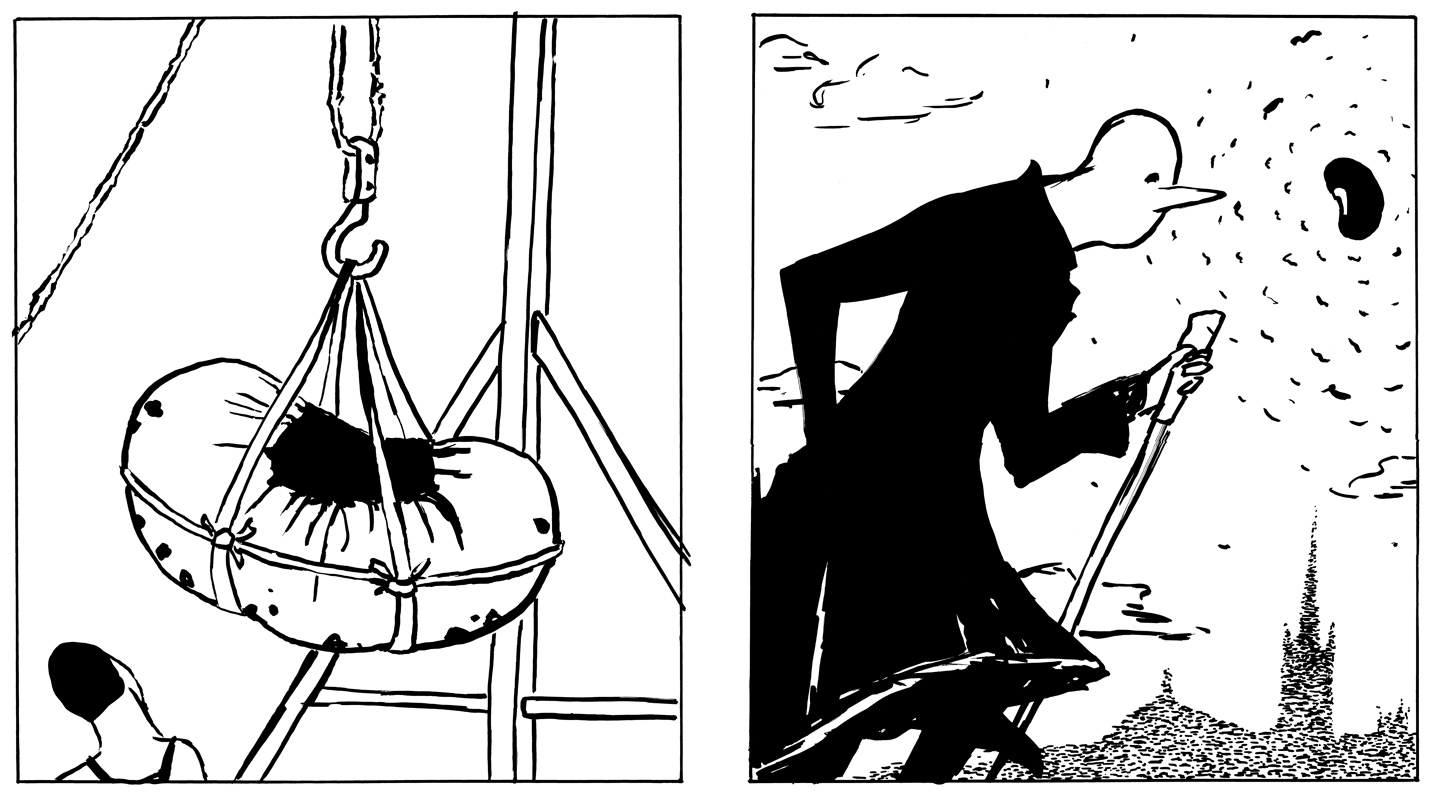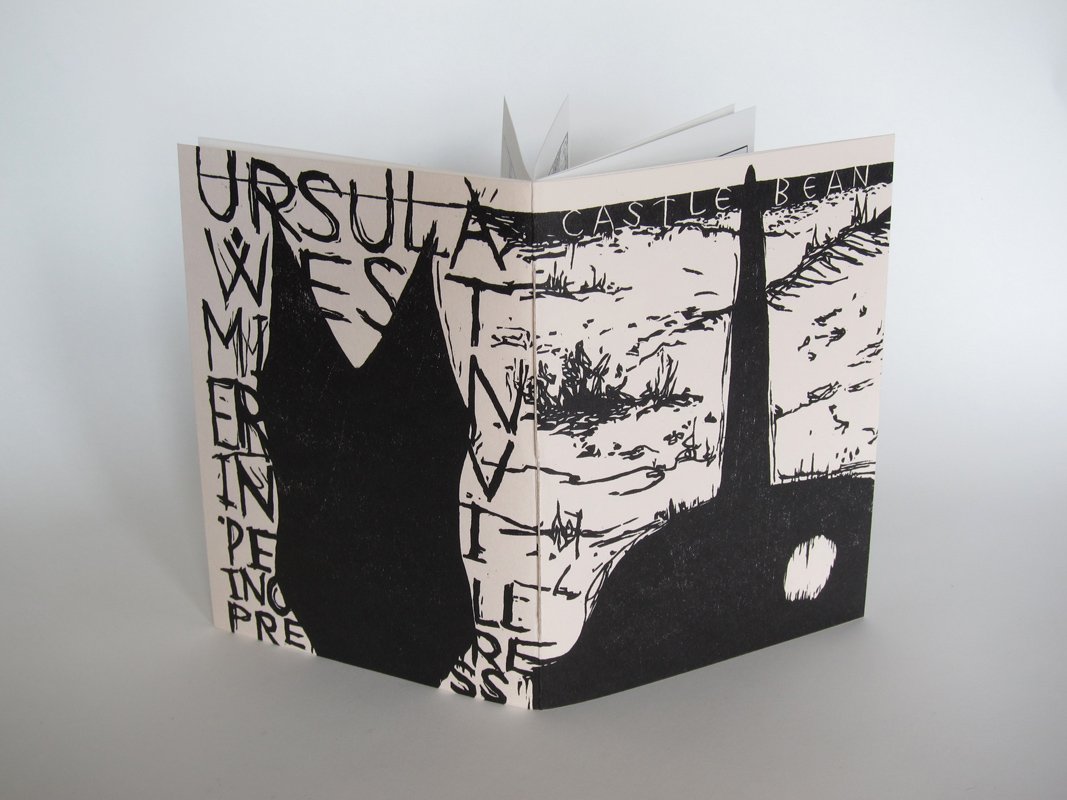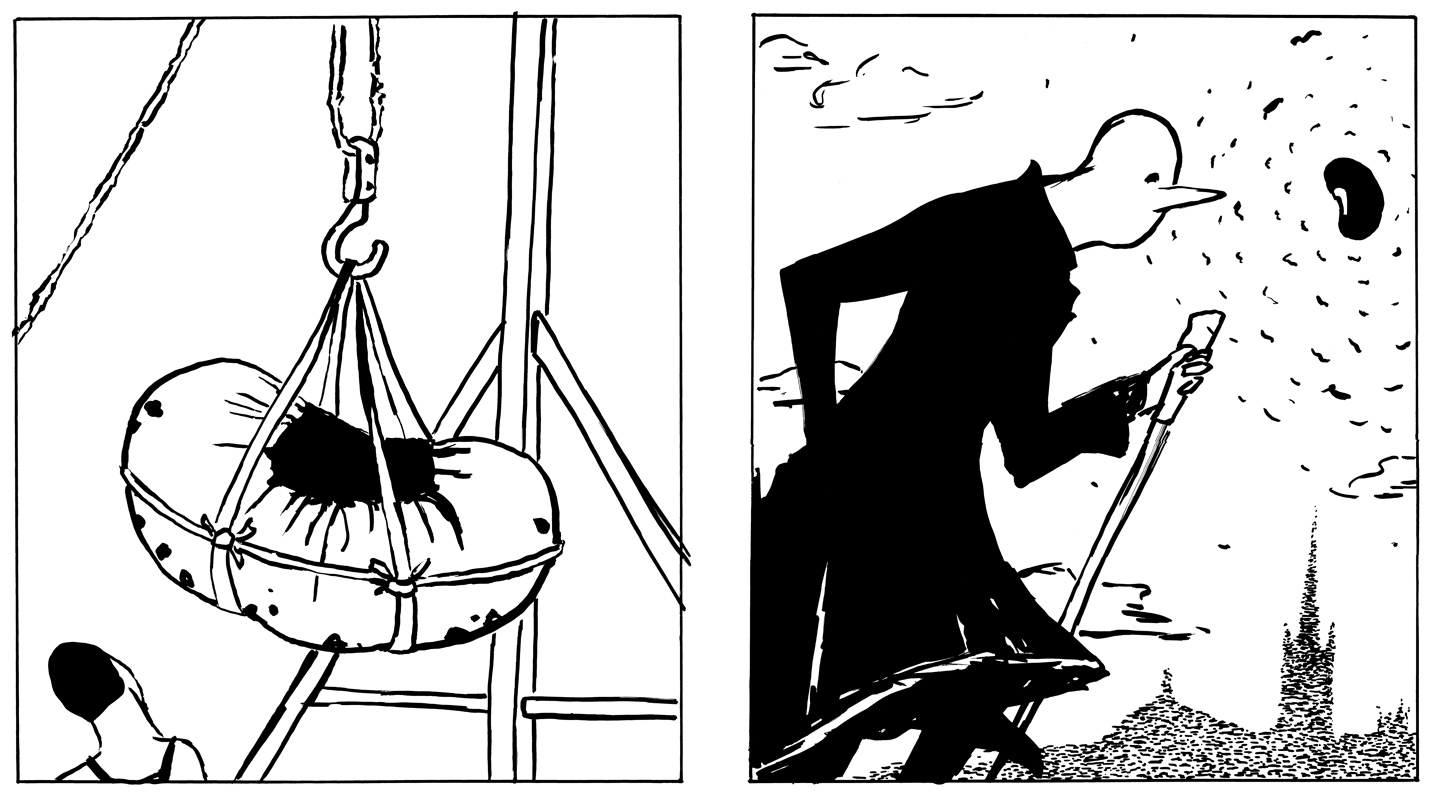 Castle Bean, Mini Comic, price includes shipping
16 pages, 4.25" x 5.875" closed
Digitally printed interior, Woodcut cover, Limited edition of 50
Printed on French's paper
Castle Bean, by Ursula Minervini, is about a magic bean, a castle dweller, and a beach bather.
The Crystal Lens and Castle Bean were both created using the same 4 photos for reference/inspiration.
Packaged in a plastic sleeve. Ships in a cardboard sandwich. Price includes USPS First CLass Package shipping.